Who is a student employee?
Student Employment Definition:
Employment of an undergrad or graduate student of Iowa State University who was hired as a work-study or non-work-study employee for hourly employment.
Criteria:
Register as ISU student for at least one credit hour in the semester of employment
NOT students from another university or high school students
Work-Study
Work-Study provides part-time jobs for students with financial need, allowing them to earn money to help pay education expenses while gaining employability skills.
Visit Work-Study Page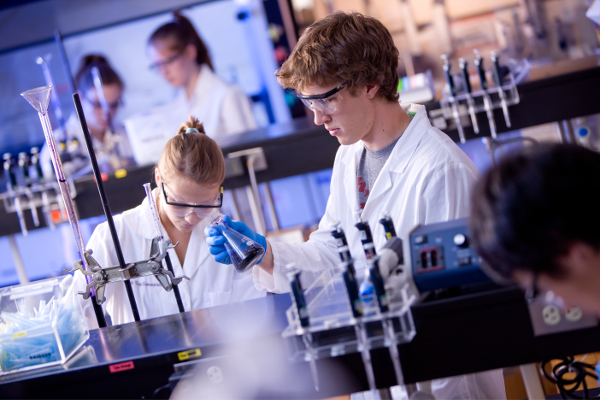 Job Board
The Job Board offers a way for students to search for jobs that employers (ISU and non-ISU) have posted.
Visit the Job Board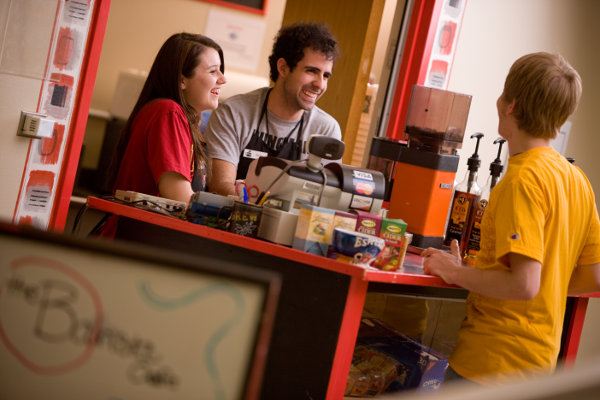 Resources for Students
Guidance for student employees at Iowa State.
Student Resources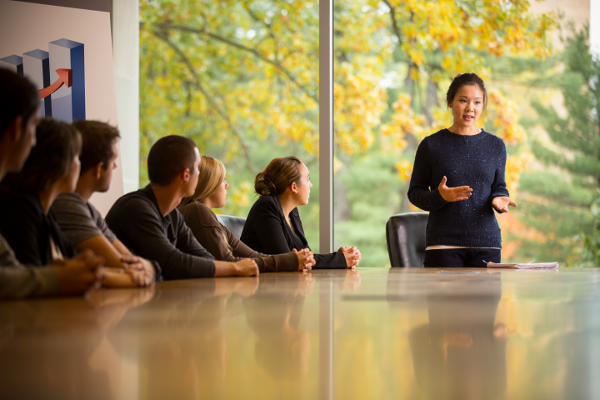 Resources for Employers
Guidance and examples for supervisors of student employees.
Employer Resources